Megan Anderson, DVM
Dr. Megan Anderson graduated from the University of Glasgow Vet school in 2014. She practiced in Hawaii for a year, before moving back to Oregon and joining the team at Aumsville in September 2016. She has a special interest in surgery and the challenges it brings.
Dr. Megan enjoys traveling, especially back to Scotland, volleyball and scuba diving.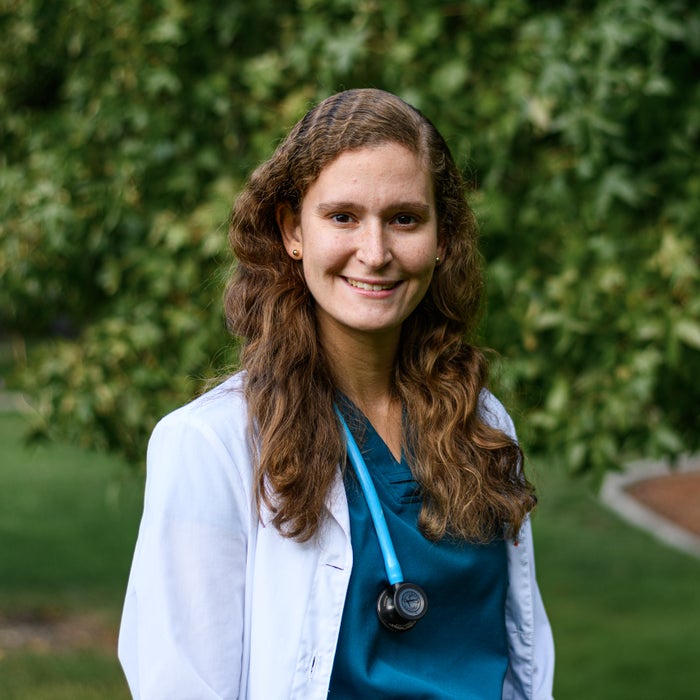 Stormy Scharzenberger, DVM
Dr. Stormy Scharzenberger joined the team at Aumsville Animal Clinic after graduating from veterinary school in June of 2020. An Oregon native, Dr. Stormy grew up in Corbett raising goats, llamas, donkeys, and chickens. She studied Animal Sciences at Oregon State University and continued her education at OSU to earn her Doctorate of Veterinary Medicine. Dr. Stormy enjoys many aspects of veterinary medicine with special interests in surgery, animal behavior, and public health. She is a Fear Free Certified Veterinarian and prides herself in providing her patients with the highest quality of care while nurturing the human-animal bond. In her free time, Dr. Stormy enjoys hiking, photography, ballroom dancing, and spending time with her husband and their pets.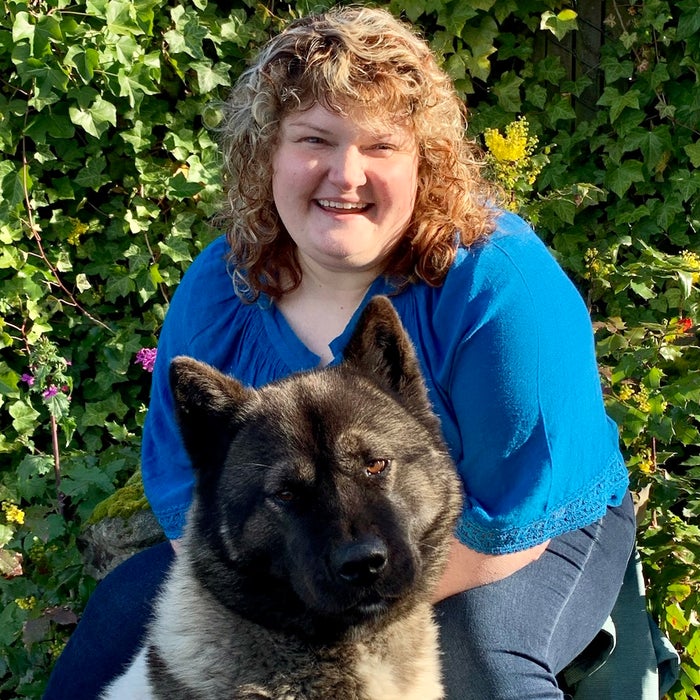 Ashley Burns, DVM
Dr. Ashley Burns joined Aumsville Animal Clinic in December 2022. She worked in corporate practice for a year and a half before returning to her small, hometown roots and private practice.
A local girl, who grew up in the Stayton area, Dr. Ashley earned her Bachelors degree in Animal Science from Oregon State University and her Doctor of Veterinary Medicine from Lincoln Memorial University in Tennessee in 2021.
Dr. Ashley enjoys all aspects of veterinary medicine, but has a passion for surgery, veterinary reproduction, and an interest in large animal veterinary medicine as well as small animal practice. She is a member of the AVMA and is a certfied bovine AI doctor. Dr. Ashley is particularly focused on positive communication and building a good rapport with clients, while providing the highest quality care for their pets.
In her free time, Dr. Ashley enjoys hiking, horseback riding, softball, and spending time on the beach. She also enjoys spending time wiht family, her cat and her two Akitas.