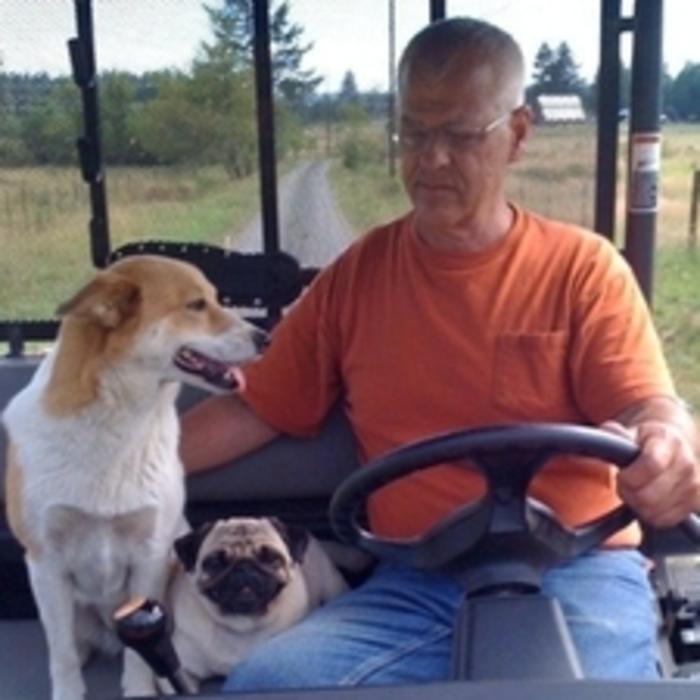 Michael Meiners, DVM
Dr Meiners owned his own mixed animal practice in Stayton, Oregon for approximately 25 years before joining the Aumsville Animal Clinic staff. He still operates his own large animal business part-time to maintain a connection to the large animal industry.

Dr Meiners was President of the Marion Polk Veterinary Association and remains an active member in the organization. He is also involved in various local educational and agricultural programs.

Golf, bicycling, and the violin are Dr Meiners' favorite past-times when he is not practicing veterinary medicine. He is also the clinic supplier of fresh cut flowers during the summer months from his dahlia garden.
Doctor of Veterinary Medicine - Washington State University, 1976
Past President of the Marion Polk Veterinary Association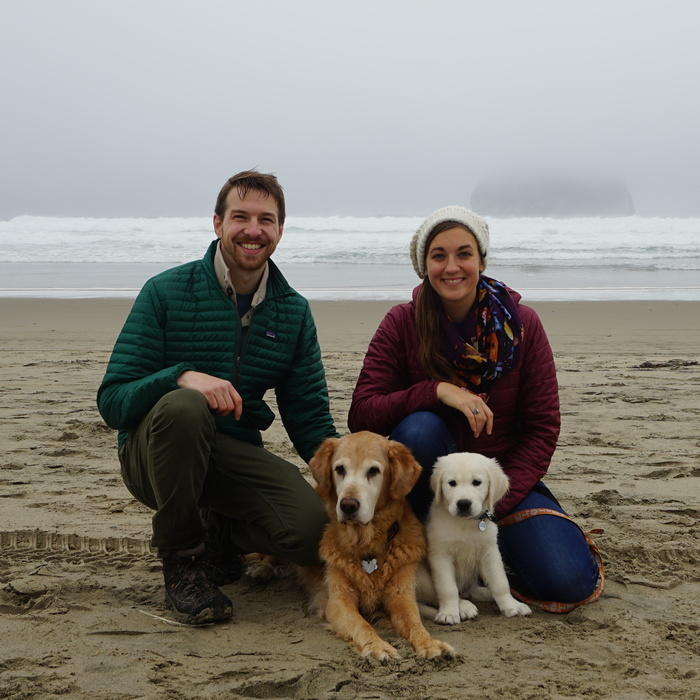 Jess Rigling, DVM
Dr. Jess has lived all around the US, including Arizona, Ohio, South Carolina and Massachusetts. She moved to Oregon in 2009 after graduating from Boston University and has felt at home here ever since. She graduated from Oregon State University veterinary school in 2017 and became part of the Aumsville Animal Clinic team. Her main interests are internal medicine, soft tissue surgery and geriatric care. She is also certified in veterinary acupuncture and uses it to treat a variety of conditions including neurological dysfunction, pain and more.

When she's not at work, Dr. Jess enjoys photography, being outdoors hiking and rafting, gardening and traveling. She lives with her husband, Justin, their two golden retrievers, Bode and Marco, and their cat, Watson.